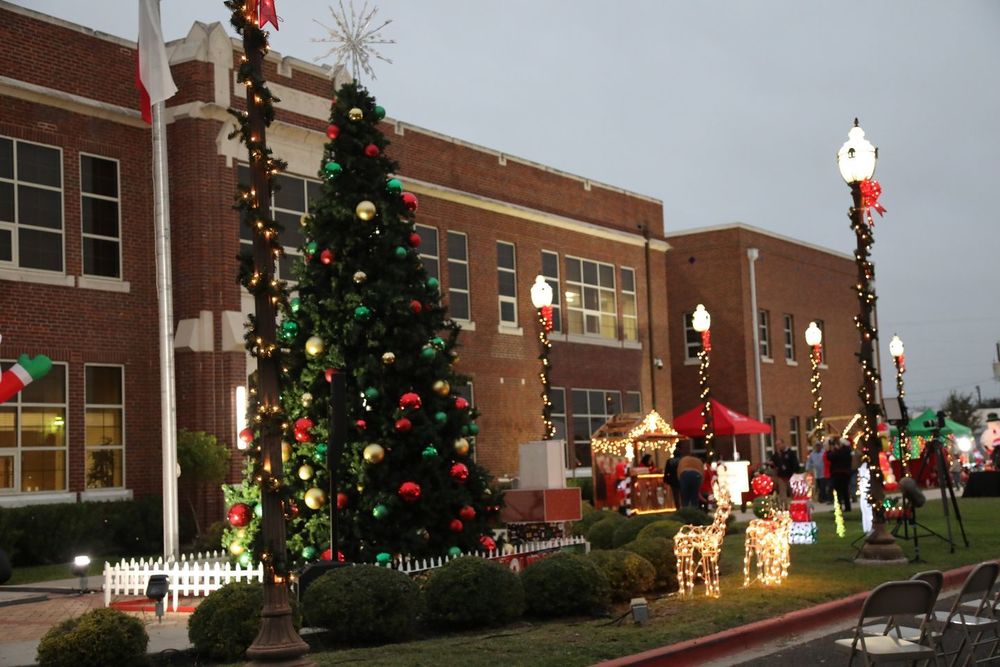 La Joya ISD held its 2nd annual Tree Lighting Ceremony Event on December 1, 2022. We would like to thank everyone for attending and being part of this Holiday tradition at La Joya ...
We are so excited and pleased to share the new website! Here, you'll find all of our updates and news, events schedules, programs, and overall celebration of our school. Welcome!
Congratulations to all the participants and winners!